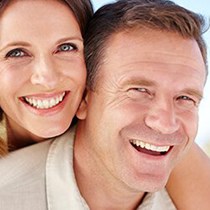 Procedure Name:

Testosterone Replacement * Procedure
Testosterone replacement therapy is used to balance a man's testosterone levels and combat symptoms associated with low testosterone.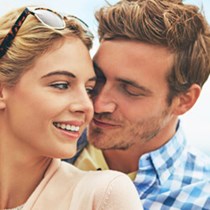 Procedure Name:

What is Low T?* Procedure
Low testosterone can cause several symptoms in men that can affect their quality of life and their sexual, physical, and emotional health.