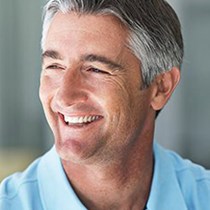 Procedure Name:

ED and Peyronie's Disease* Procedure
Both erectile dysfunction and Peyronie's disease can cause problems with a man's sexual health, but treatment is available with PRP and drug therapy.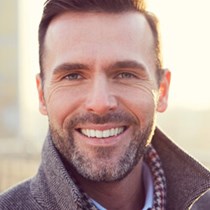 Procedure Name:

Male Wellness Exam* Procedure
Male wellness examinations are important in tracking changes in your health and evaluate what future health conditions you could be at risk for.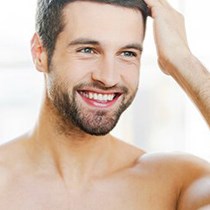 Procedure Name:

PRP Therapy for Hair Loss* Procedure
PRP therapy is used to treat hair loss by stimulating the hair follicles with growth factors found in your blood to promote the regrowth of lost hair.