At Superior T in Frisco and Irving, TX our ultimate goal is to assist men of all ages with the diagnosis, personalized treatment planning, and continuous care for conditions like erectile dysfunction (ED). Priapus Shots®, or P-Shots®, are currently offered to men who are looking for increased sexual performance or men who have trouble achieving an erection. The P-Shot is a safe and effective solution. Unlike other erectile dysfunction treatments, the P-shot delivers long-lasting results that cannot be achieved through simple pills, creams, or other surgical or chemical procedures.
A P-Shot® is a painless injection that consists of your own platelet-rich plasma (PRP), which is derived from your own blood. The growth factors contained in your PRP help to rejuvenate the penis and stimulate new tissue growth which resuts in larger, firmer and more frequent erections. You will have the ability to experience a longer, more intense erection for more satisfying sexual encounters for both you and your partner. Please explore your options with the P-Shot®, and our other treatments for sexual health. Schedule a consultation with Dr. Lewis today.
At Superior T Men's Testosterone and Wellness any man who is looking for increased sexual health, male enhancement, or a solution to their erectile dysfunction symptoms can benefit from this shot. 1 out of every 2 men between the ages of 35 and 65 will experience erectile dysfunction at some point in their lives, and the Priapus Shot has been specially designed to help end this negative trend.
The P-shot can be especially helpful for men who have lost erectile function due to prostate issues, Peyronie's disease, side effects from prescription drugs, or other medical conditions such as hypertension or diabetes. The P-shot can help solve your ED symptoms by using your body's own healing mechanisms to heal and optimize the penile tissue and arteries that supply it with healing and growth factors.
Whether you have been searching for a solution for your erectile dysfunction symptoms or you desire some aid in the bedroom, the P-shot injection can help optimize your sexual wellness and get you back to a healthy and enjoyable sex life.
Many factors will be discussed in your consultation with Dr. Lewis to help him discern what biological factors may be playing a role in your condition. It is important to be very candid with Dr. Lewis when answering his medical history questions so that he can provide you with optimal treatment.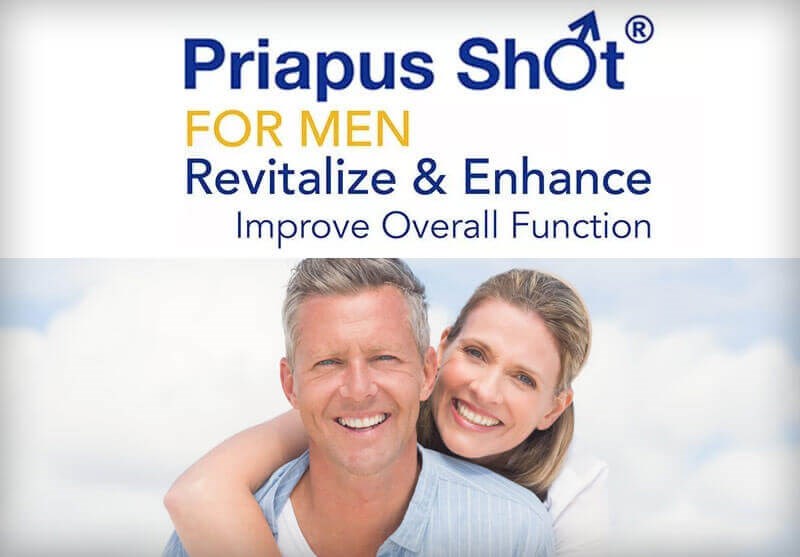 At your P-Shot®, injection appointment in our office, a small amount of blood will be drawn from your arm to be spun in a centrifuge. The secret behind the p-shot is the PRP, or platelet rich plasma that is utilized. PRP is made within red blood cells, and contains growth factors and proteins that facilitate improved healing and blood flow to a particular tissue. This acts by aggregating important chemicals and growth factors where the PRP has accumulated, signalling a need for healing and blood flow. This will separate the healthy growth factors in your blood. The newly created PRP will be injected into the penis using a very small needle. The P-Shot®, is pain free yet some men report feeling a small stinging sensation to a moderate discomfort when the needle is inserted. A topical anesthetic is applied prior to the treatment to minimize any discomfort. The treatment takes only 45 minutes and afterward, you can get dressed and leave Superior T to resume your everyday activities.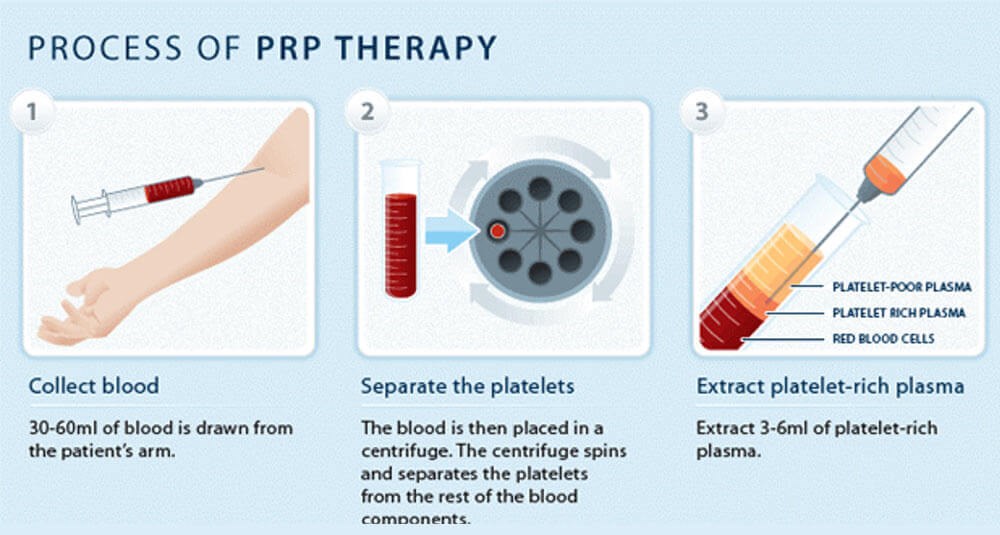 Dr. Lewis may recommend other enhancement therapies, such as the GAINSWave technology, to increase blood flow and remedy erectile dysfunction. Men biologically respond to the P-Shot®, differently, but will still to see results. Some of the most common benefits of the P-Shot include:
Increased blood flow to the penis
Increased sensation
Increased frequency of erections
Harder and firmer erections
While some patients witness a quick change, other men may not notice a difference for many weeks. Since the P-shot®, is made with your own growth factors, there is little chance of allergic reaction or side effects. We can also offer you a second injection session in week 4 – 8 to encourage the blood flow and growth factors even further.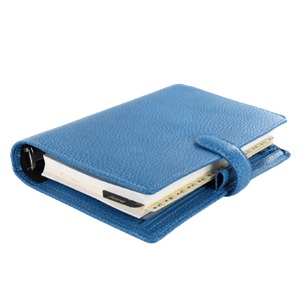 Plan Your Procedure
Procedure Recovery Location

Outpatient
Contact Us
Having more intense, pleasurable sexual experiences are possible with the latest advancements in modern medicine. If you would like to make an appointment or if you have a few questions about the P-Shot®,, please contact our Frisco or Irving, TX offices.