Restore your health
Superior T in McKinney and Frisco, TX is dedicated to increasing the quality of life for all of our male patients. We work to both diagnose and treat several common conditions that can affect a man's sexual, physical, and mental well-being. Dr. Jerry Lewis and his experienced team provide noninvasive treatment options using state-of-the-art technology to treat their patients. We take great pride in offering a private and relaxing environment at Superior T, so that all of our patients feel comfortable before, during, and after their consultation or treatment. No matter if you are visiting us for a consultation or for a treatment, we will work to make sure that our facilities and staff help you feel at ease and that you have every need met.
Learn More
Services
At Superior T, we provide a wide variety of treatment options for our male patients. From preventative screenings to noninvasive laser technology treatments, we can provide the best treatment option to suit your specific needs.
Meet Dr. Lewis
Dr. Jerry Lewis is a certified physician at Superior T in McKinney, TX. He provides several treatment options for his patients with a wide range of conditions, including alopecia, Peyronie's disease, erectile dysfunction, and low testosterone. Dr. Lewis uses innovative technology such as GainsWave and PRP therapy to effectively treat his patients through nonsurgical techniques. He also provides male wellness exams to help diagnose problems that may be occurring now or could occur in the future. With excellent patient care and a passion for his work, Dr. Lewis is well-known for creating outstanding treatment results for his many patients.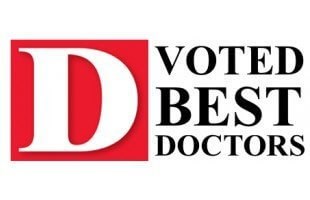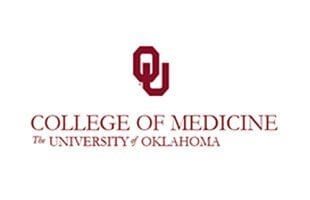 Learn More
"The Superior T staff were very knowledgeable and made me feel comfortable. Linda was great to work with and this will be my go to clinic for years to come."
L.V.
Yelp
"Really friendly and knowledgable staff that helps make you visit enjoyable."
W.N.
Office Visit
"Everyone at Superior T is very knowledgable and genuinely interested in my best health. Office visits are laid back, informative and supportive. If you want to feel better and have better health this is the place to go."
O.B.
Office Visit
"I came to the clinic to get my testosterone levels checked. The process was quick and easy and the staff were very helpful."
C.L.
Office Visit
"GainsWave has made a large improvement in my sexual performance."
M.E.
Office Visit
Explore More
We invite you to browse through our site to learn about our experienced team, our facilities, and the many services that we provide for our patients at our McKinney and Frisco, TX offices.